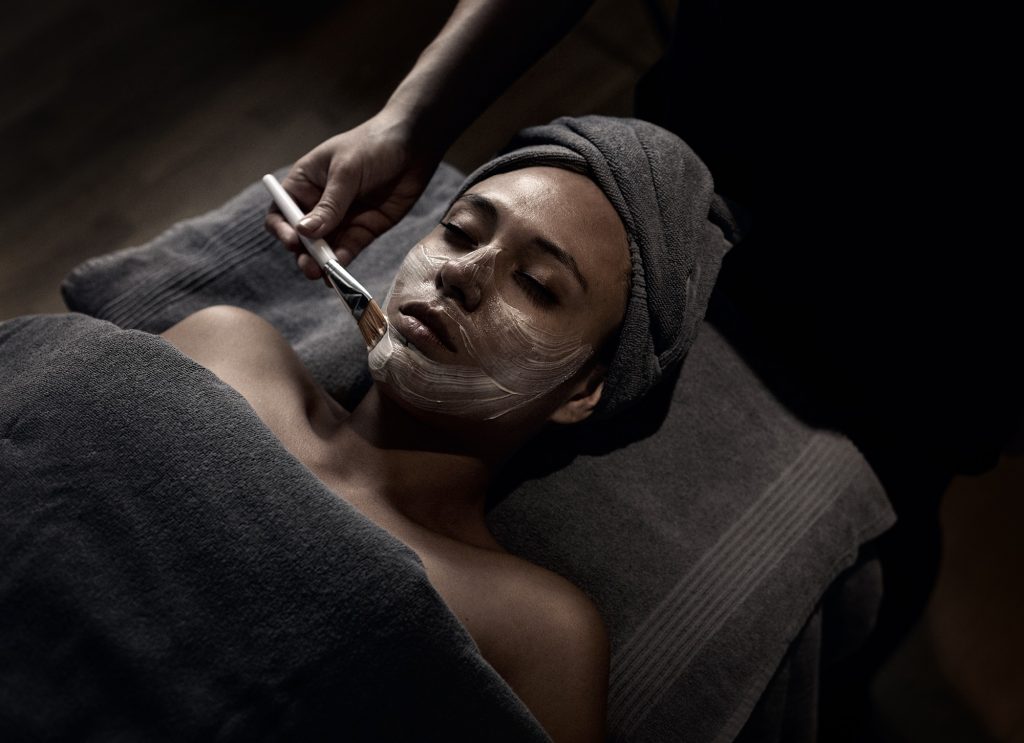 EXPERIENCE SENSATIONS OF JÄMTLAND IN FRÖSÖ PARK SPA
Wash your body following old traditions. Feel the cold sweeping down from the Sylarna glacier, the warmth from the camp fires in the woods of Ragunda, or the dense mist that from time to time covers lake Storsjön. Rest a moment in our sauna inspired by the deep caves in the north of Jämtland, or challenge yourself in the cold bath. Go outside for an oxygen kick from the clean, fresh air sweeping down from the mountains. The contrasts of Jämtland's nature, and the sense of old health traditions help in recovering your energy and finding your balance. Welcome to Frösö Park Spa.

Touch is addictive. Every month a priceworthy treatment adjusted to the seasons changes is offered.
BOKA DAGSPA & BEHANDLINGAR